Hi everyone!👋
Sam @ River-Moose-Reads has tagged me to take part in the new Disney Princess Book Tag. Thanks so much, Sam!💜 I love her blog, so be sure to take some time to check it out!
I like Disney movies, but I wouldn't say that I'm the biggest fan of them, to tell you the truth. (Please don't kill me!) My favourite princesses are probably Cinderella and Rapunzel, though.
So let's get on with the tag!✌️
---
The Rules
-Mention where you saw the tag/thank whoever tagged you
-Tag the lovely creators (Mandy & Zuky) so they can see their wonderful tag in action!
-Play a game of tag at the end!
---
Les Questions
Snow White: This book (like the movie) started it all- favourite debut book from an author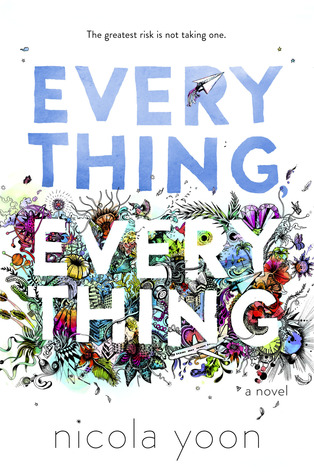 I was surprised to find out that Everything, Everything was Nicola Yoon's debut- it's just too good to be true!👌
---
Cinderella: A diamond in the rough- Just like Cinderella, you either didn't expect much out of this character in the beginning but they turned out to be a total gem
Eldon from As You Wish by Chelsea Sedoti was at first arrogant and downright rude, but as the book progressed, he developed so much into a guy with a warm heart who always wanted to do the right thing.💙
---
Aurora: SLEEPING BEAUTY – A book that makes you sleepy or just could not hold your attention
Panic by Lauren Oliver was so boring! I have mixed feelings about all of Lauren Oliver's books, and this one was my least favourite from them.😐
---
Ariel: Under the Sea- A book with an ocean/water setting
The Siren by Kiera Cass was an awesome book that I'd recommend to those who are into stories about mermaids and who are also fans of her fabulous series, The Selection! This one was absolutely a fun, light, and fast read.✌️
---
Belle: Beauty and the Books- Name a book with the best bookworm/book lover
Guys, Vivian from The Replacement Crush by Lisa Brown Roberts is a book blogger! I think enough can be said.😂
---
Jasmine: THE THIEF AND THE PRINCESS – Name book with an unlikely love story (either in terms of romance or a book you didn't expect to love so much)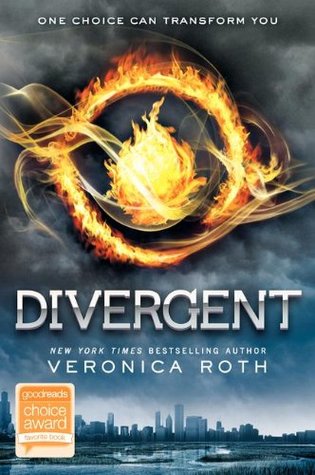 Divergent probably meets both!😊
---
Pocahontas: THE REAL LIFE PRINCESS – Name a book that is based on a real life person you want to read/have read
Does it count if she wrote the book herself?🤔
---
Mulan: THE PRINCESS THAT SAVED HER COUNTRY – Name the fiercest heroine you know
Katniss from THG! Need I say more?!😂💜
---
Tiana: THE PRINCESS WITH THE COOLEST AND MOST DIVERSE CREW – Name a diverse book whether it is a diverse set of characters (like tiana's group of naveen, louis, ray, and more) or just diverse in general
The Upside of Unrequited by Becky Albertalli is filled to the brim with diversity!💘
---
Rapunzel: LET YOUR LONGGGGGG HAIR DOWN – Name the longest book you've ever read
590 pages… but that will change once I continue on with the Harry Potter series. Someday…😉
---
Merida: I DETERMINE MY OWN FATE – A book where there is no love story/interest or isn't needed
The love felt so forced in Protected by Claire Zorn! Review to come soon.💖
---
Anna & Elsa- FROZEN HEARTS – A book in a winter/cold setting
Sucktown, Alaska by Craig Dirkes was far from being the best book ever, but it is all I could think of to answer this prompt.🤷‍♀️
---
Moana: How Far I'll Go- A character that goes on a journey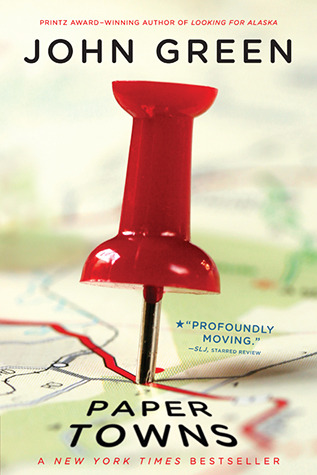 Technically, Q from Paper Towns by John Green goes on two journeys– one for self-growth, and another to find Margo. It was astonishing!😍
---
I tag…
As always, if you guys have already completed this tag or are just not up to it, it's no problem, but I'd still love to see your choices!💙💙
---
So tell me, have you read any of these books? Opinions? Have you seen any of these Disney princess movies? If so, who is your favourite princess? Do you agree (or disagree) with any of my choices? Let me know in the comments below.
Au revoir!💜